· 1 min read
A Call for Pitches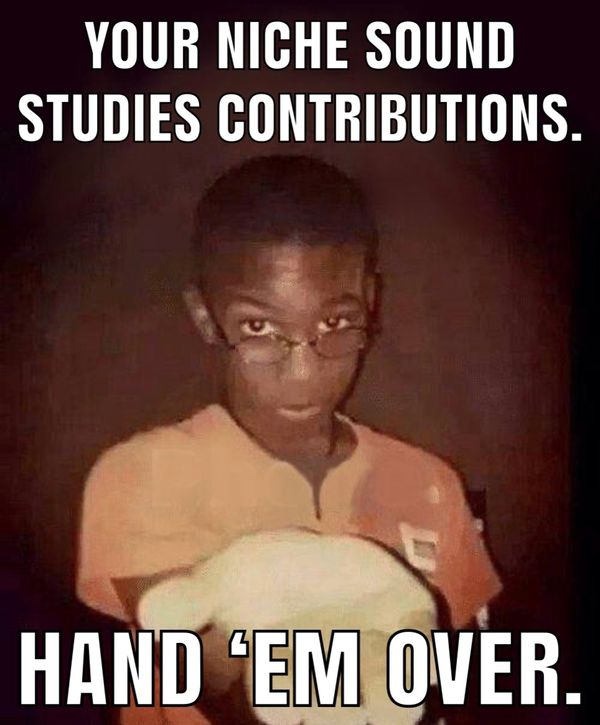 We will be fully launching in January 2023, but would like to open the door for pitches from contributors of all backgrounds and sonic interests. Written materials can be in English or Spanish. Please consider the following themes and topics of interests and send pitches our way to info@klangmag.co.
Please note: all written materials must also be paired with audio transcript for podcasting purposes.
For the public magazine, we are into:
Underground or lesser known music scenes throughout international music communities.
Artists in conversation with other artists regarding their own work.
Social and political issues relevent to audio, music technology, and the global soundscape.
Marginalized voices in audio and music technology.
Live DJ mixes with accompanying essays on curatorial and performance themes.
For The Zone subscription service, we are into:
Experimental and foreward thinking audio and music software demos with accompanying written statement.
Sample packs of original instrumental and field recordings made in unique places with accompanying written statement.
Remix-ready stem packs of your record with accompanying written statement.
We look forward to hearing from you!