· 2 min read
Klang Mix 002: CRÎTØNÏA Live at El Local en Santurce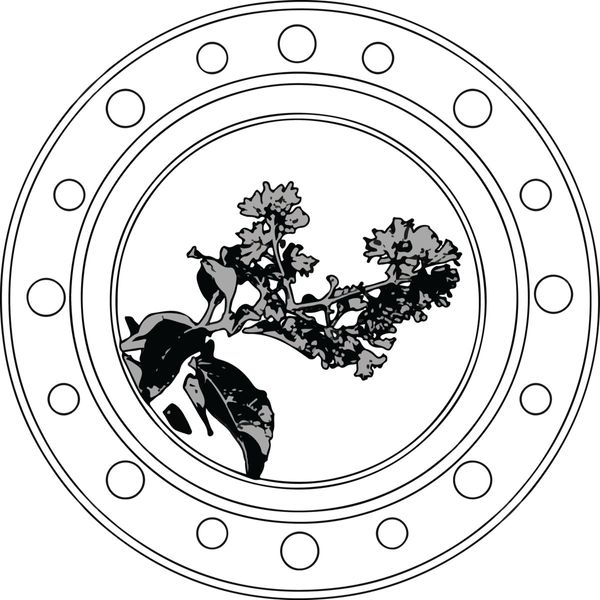 Mixed by Nicole Vega Reyes aka CRÎTØNÏA
Words from the artist on this mix:
Hola Hola. My name is Nicole Vega Reyes, also known as Critonia. This mix is for Klang Magazine. It's being recorded right here, right now, at El Local in Santurce, which is a very special place to me and to others. Here we showcase bands, DJs, and art projects from Puerto Rico and around the world. It's been here for quite a while - more than 10 years, if I'm not mistaken. Which brings me to remember, [that] when I started my DJing career, it was 10 years back... I first started doing playlists for my friends here, and on joy rides, I would take them out and put [on] whatever I wanted.

It all started back in the Indie Sleaze era, I started listening to more electronic music, and I [found] a duo named Justice. So one day, I was walking on the street, and when I looked down, I saw a flier, and it was Justice — [they were] going to come here to Puerto Rico. They came and I had the most amazing time and I came to realize that I wanted to be a DJ and producer. So I bought my first equipment, which was a Pioneer DDJ SX and started mixing. I started DJing at El Local, Club 77, La Respuesta, La Placita sometimes, and made my name.
Later on, I started producing music and I became more and more aware that I wanted to do this for the rest of my life. So now I'm gonna present to you the mix that I made with much much love about the songs when I was a young raver. In my raver era, I listened to Club House and Dark Electro House. I hope you'll enjoy it...
TRACKLIST:
Noisia-Machine Gun
FATHER-Negrowolf - Part 2
Teenage Bad Girl-Cocotte (Hystereo Rebrand)
Ian Jury-Anguish
Owl Vision-Kill Me Now
Ian Jury-Glass Tomb
Kroyclub-Psychological Shit
Boys Noize-& Down
Justice-Waters of Nazaret (Erol Allan Remix)
ZZT-Party Over Los Angeles
FATHER-Maybe It's You
Justice-Phantom Pt II (Boys Noize Remix)
Teenage Bad Girl - USB Dick (Plug Me In)
D.I.M.-Klein Träume
Etienne de Crécy-All Right
Fischerspooner-Danse en France (D.I.M. Remix)
Marseille-Over My Soul
The Bloody Beetroots-Cornelius
Boys Noize-Let's Buy Happiness (Proxy Remix)
Justice-Stress (Auto Remix)
Honorable Mentions
Uffie-Ready to Uff
Fancy-What's Your Name, Again?
Proxy-Dance in Dark
Danger-4:30
Mr. Oizo-Bruce Willis is Dead
Fukkk Offf-Rave is King (Le Castle Vania Remix)
Does It Offend You, Yeah?-We Are Rockstars
Huoratron-Corporate Occult
The Toxic Avengers-Toxic Is Dead (Cyberpunkers Remix)
Mustard Pimp-ZHM
SebastiAn-Dog
Zombies!-Designer Drugs
Digitalism-Digitalism In Cairo
Vitalic-La Mort Sur Le DanceFloor
Kick Ass Beats - Polymorphic
---
Nicole Vega Reyes is CRÎTØNÏA. Electrónica manifestation from industrial based techno to electro from Puerto Rico.. The name Critonia portoricense is an endemic species from la Isla de Vieques. C. portoricense, known for surviving extreme conditions, is also known as Guerrero.